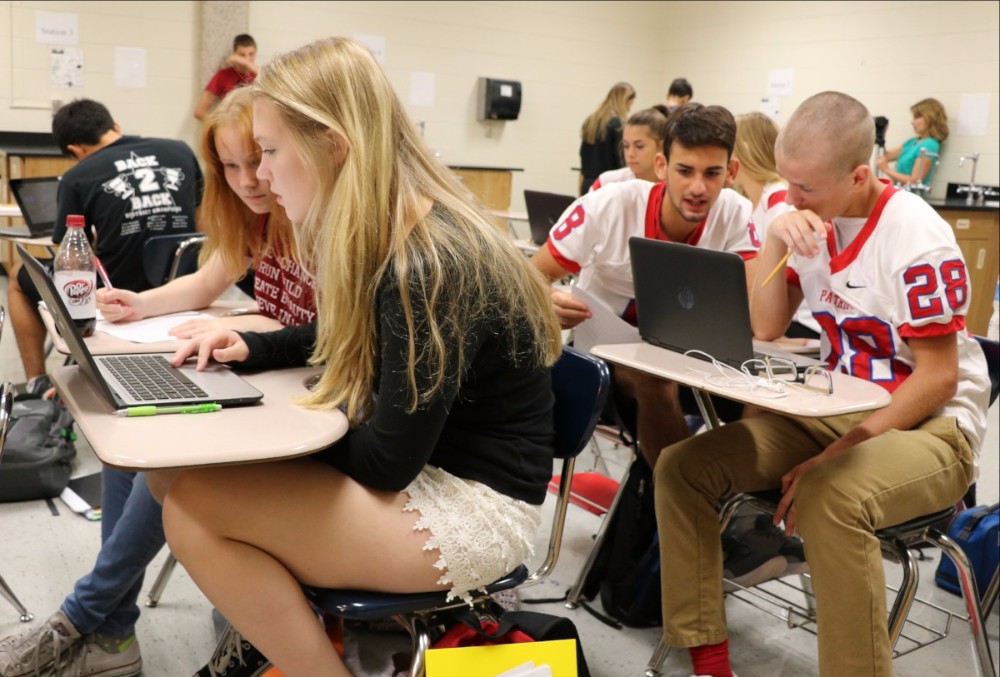 One-to-One Technology Initiative
For the better part of a year, the district has been piloting one-to-one access in some of their classes.  The results have been amazing.  The classrooms are seeing more collaboration, personalized learning, and skill development needed for career and college opportunities. 
In January of 2017, each high school student will receive their own Laptop Tablet Hybrid PC. The cost of the device is $315 per student.  It is an exciting time in the district and we invite you to join the initiative. 
Donate Today!