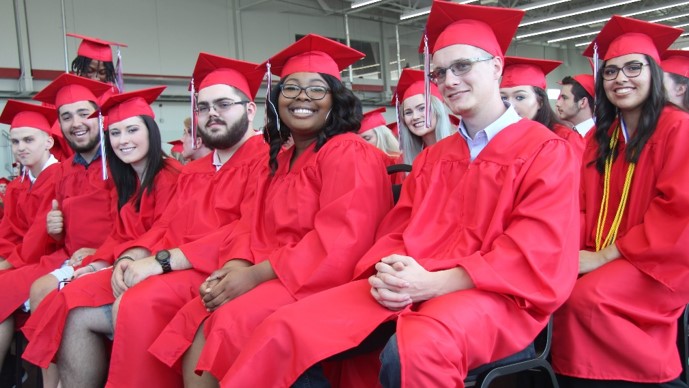 Annually, the Foudnation awards over $130,000 in scholarships to Millard graduates.
We are looking forward to another great scholarship season. Scholarships will be available to students on December 1st. Mark your calendars to check back!
If you have questions or need assistance with this information, contact Brannan Lampe 402.991.6819 or brlampe@mpsfoundation.org.