Overview

We are committed to our current families and will work with the district on the potential change in boundaries once the plan is approved in December.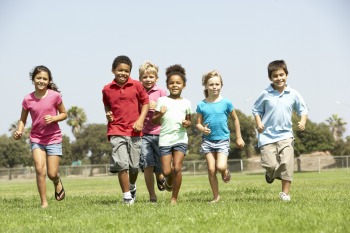 About Kids Network
Kids Network is a self supporting project offered in each elementary school in the Millard School District. Net proceeds from Kids Network go toward the Foundation's benevolent programs that support Millard Public Schools. The purpose of Kids Network is to provide before and/or after school child care in a familiar setting that offers planned activities, quality care and excellent supervision.
Why choose Kids Network?
* Convenient locations and competitive pricing
* Each site meets Nebraska Department of Health & Human Services standards for Child Care Centers
* Each site meets inspection requirements from the Fire Marshall and Health Department
* Breakfast and snack are offered on a daily basis for no additonal charge
* Children experience a variety of educational and recreational activities