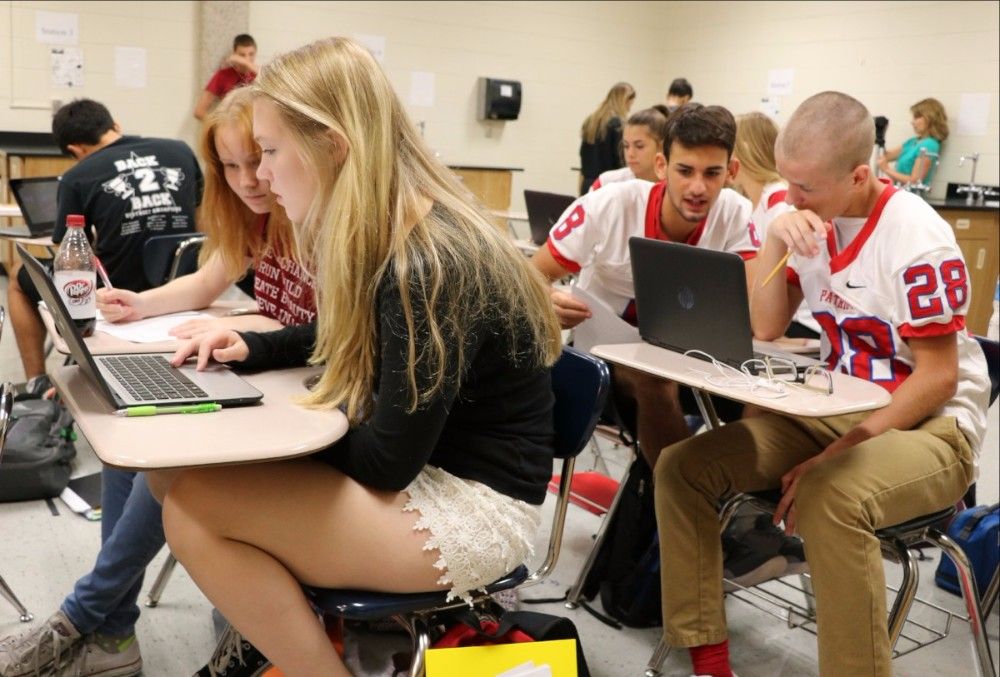 We take our mission seriously.
Our mission:
The Millard Public Schools Foundation will further the Millard Public Schools' mission by guaranteeing sustainable resources and supporting the community we serve.
If you haven't had a chance to read the recent article on one-to-one technology in the district, we invite you to click the link below.
http://www.omaha.com/news/education/millard-public-schools-to-issue-each-high-school-student-a/article_4e25ef66-53c3-562f-841b-838a6c8dd8bb.html?utm_medium=social&utm_source=facebook&utm_campaign=user-share
We are proud to announce that the Foundation donated over $1 million to this one-to-one technology initiative. We are excited to support the Millard students in such a tremendous way.
Thank you to the foundation friends and donors that continue to help us support the programs that we provide to our community and the Millard school district.