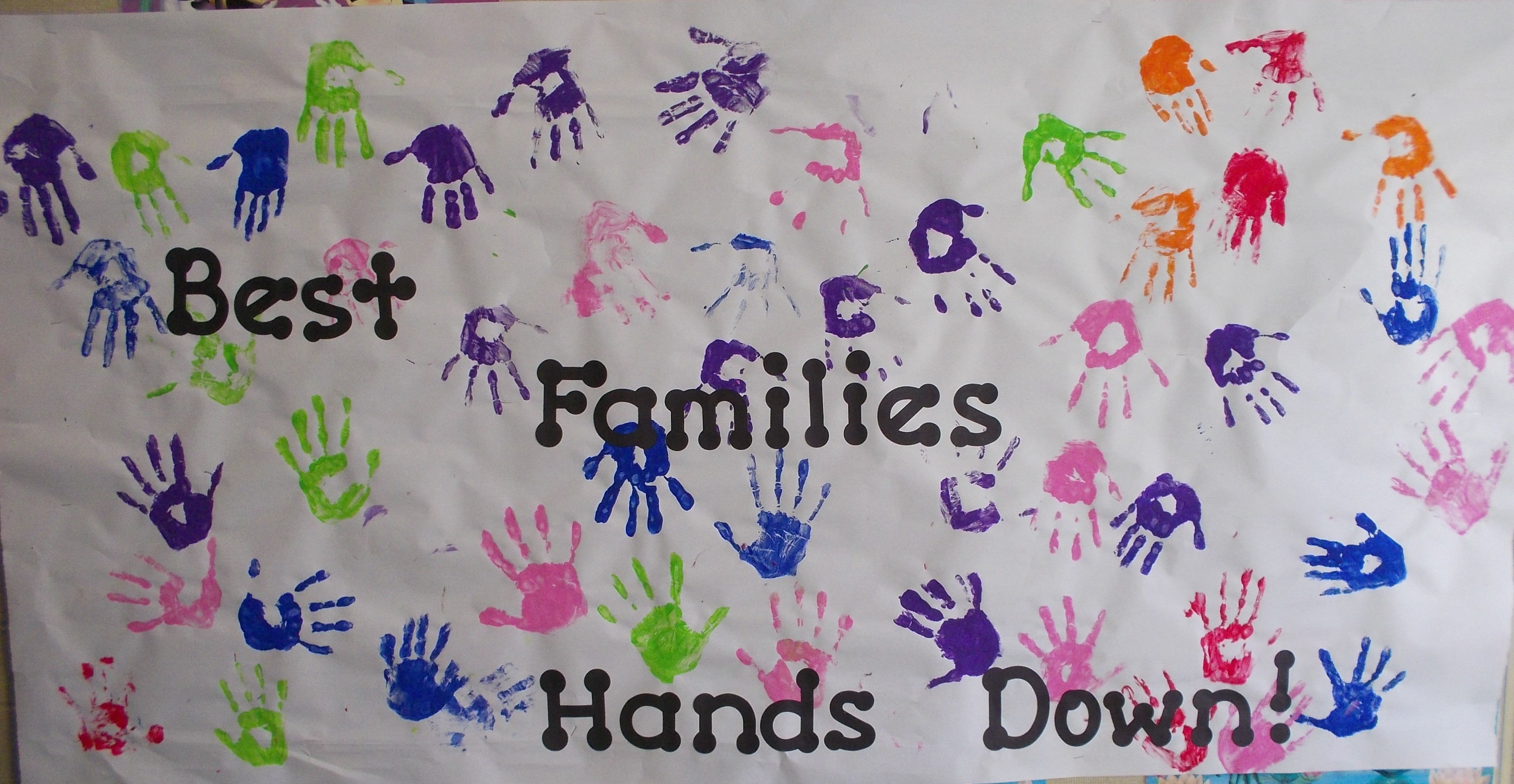 Foundation Happenings:
Spring means green grass and warmer weather.
At the Foundation, spring means scholarships, AP exams, Hall of Fame, Golf, Kids Network and more.
The Foundation had over 1000 scholarship applications come through our doors the month of January and February. We are excited to share that this year we are awarding over $125,000 in scholarships to Millard students.
Our AP culture continues to grow and we are proud to share that in the 2016-2017 school year we are committed to donate $328,000 for that program to help students achieve excellence.
Our annual Hall of Fame event is scheduled for May 12, 2017 and our golf tournament is June 2, 2017. If you are interested in either or both events please visit our website at www.mpsfoundation.org.
Kids Network is busy planning for summer already. We have great field trips and activities lined up to ensure a fun summer for all the children.
As always we invite you learn more about the Foundation by visiting our website.
Kids Network:
Kids Network sites offer a variety of family involvement events throughout the school-year. Family involvement events provide a great opportunity for family members to experience the program along-side their children through fun activities and celebration. Talent shows, tailgate parties, Mother's Day breakfasts, fall festivals are just a few examples of these family-friendly events our sites host. For information about the next family involvement activity offered your site, please contact the Site Director at your Kids Network location.
Millard Nations:
Reunion season is quickly approaching! You don't want to miss out on any alumni happenings because you forgot to update your contact information...do you?! Contact us at 402.991.6710 or send us an email at foundation@mpsfoundation.org.
Join us on social media!
Facebook: @MillardPublicSchoolsFoundation
Twitter: @MPS_Foundation