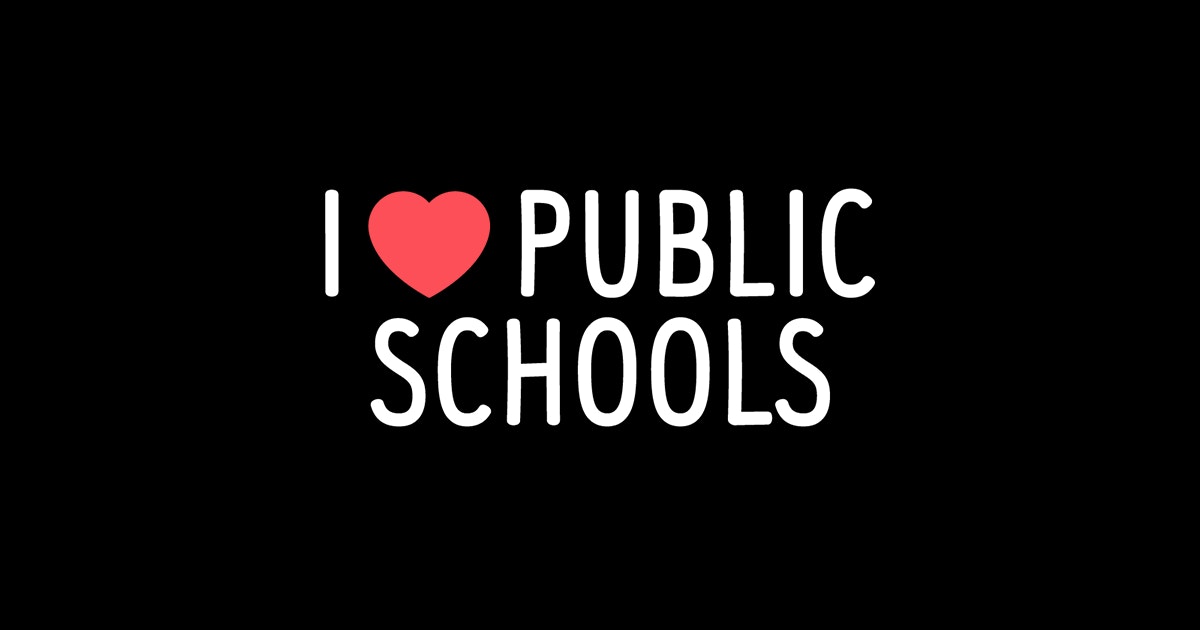 We are proud of our schools! MPS really is the heartbeat of our community. The I Love Public Schools organization has dedicated a special day each year to showcase just that. As a matter of fact, Brittany Mascio, MSHS -2007 grad, is the Director of Marketing for the I Love Public Schools organization and is directly responsible for creating the I Love Public Schools Holiday. 
On Wednesday, January 23rd, we joined all of Nebraska in celebration of the outstanding work being done in our schools across the entire state. 
I Love Public Schools mission is to create content to raise awareness about the success stories happening every day in our public schools, educate citizens about the challenges our public schools face, and inspire them to engage. To help friends and neighbors better understand what's happening in the classroom, build pride Nebraska has in its public schools, and ignite the I Love Public Schools conversation nationwide.
This is more than a movement...it's a promise to continue dedicating our resources to every student. 
We invite you to check out the important work they are doing by visiting their website iloveps.org, read their stories or watch one of their informative videos. Our staff gathered on Wednesday to watch the latest video - The Mind Inside. This is the first episode in a continuing docuseries on mental health. Kudos to all of our teachers, administrators & support staff that show up every day for our kids.