Kids Network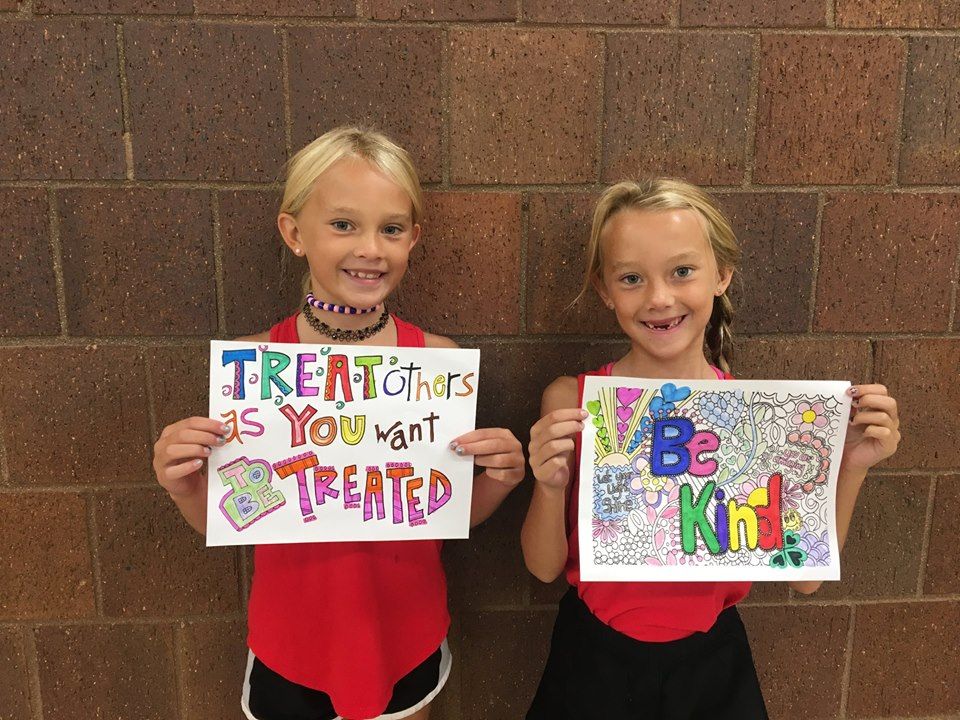 Kids Network is a self-supporting program offered in each elementary school in the Millard School District. KN operates before and after school on school days and from 6:30 am-6:00 pm during days when school is dismissed for vacations and weather event days.  Find out more here.
Staff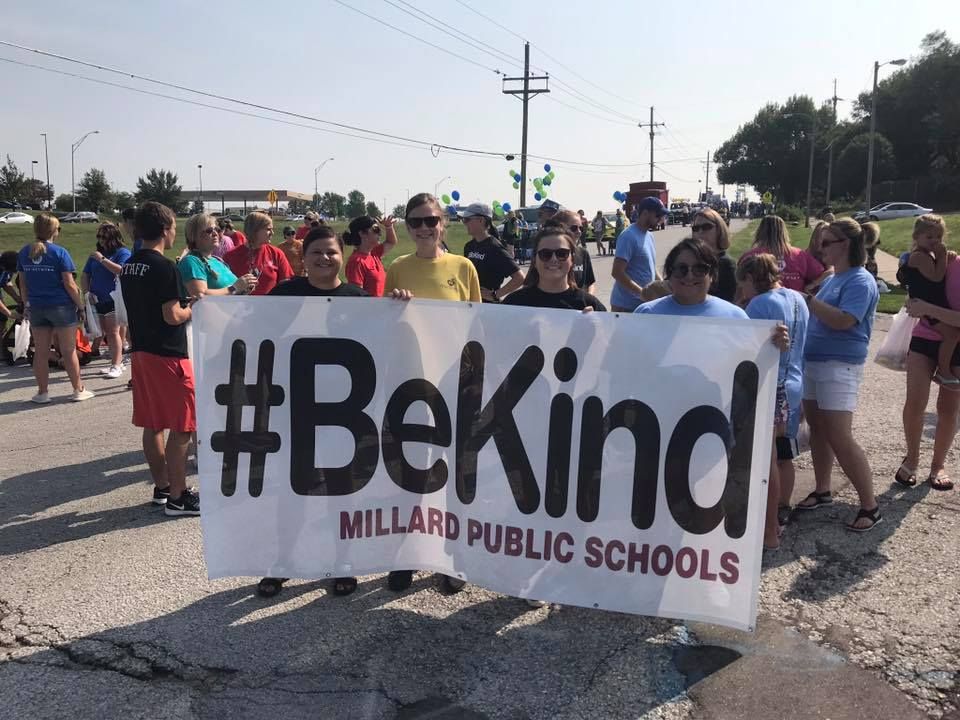 Foundation staff support Kids Network, the scholarship program, alumni relations and annual events like the Golf Tournament and the Hall of Fame Dinner.  
Meet the staff.
Join our Board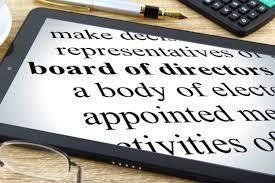 The Millard Public Schools Foundation Board of Directors is seeking a candidate to fill an upcoming board vacancy for a (2) year term beginning June 1, 2021. Our search committee is seeking candidates until April 1, 2021. Interested individuals should fill out the application available here.