Kids Network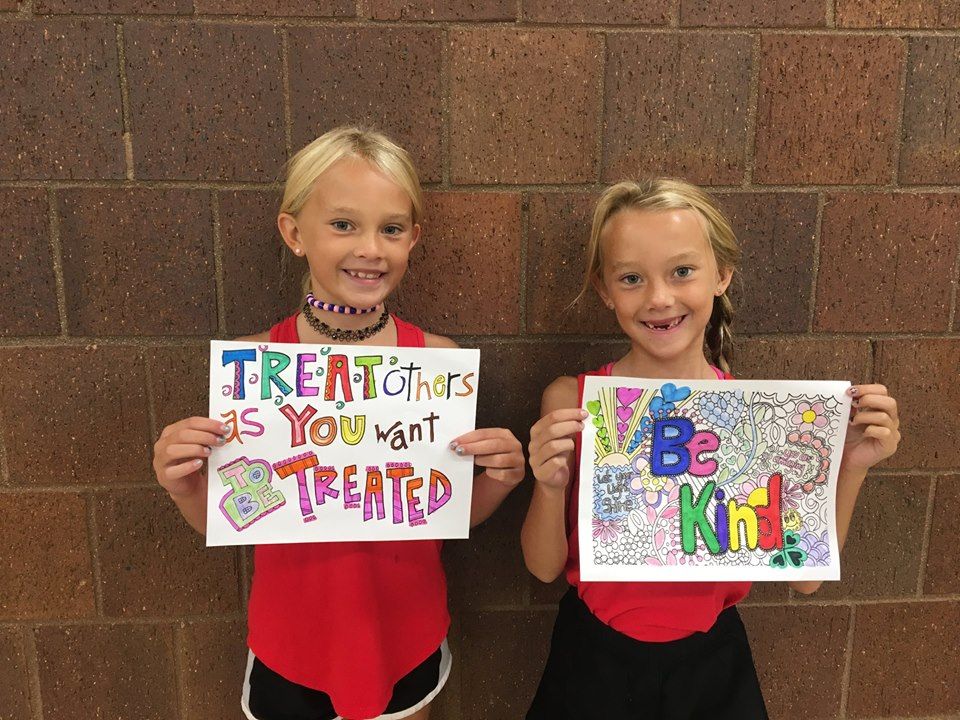 Kids Network is a self-supporting program offered in each elementary school in the Millard School District. KN operates before and after school on school days and from 6:30 am-6:00 pm during days when school is dismissed for vacations and weather event days.  Find out more here.
Staff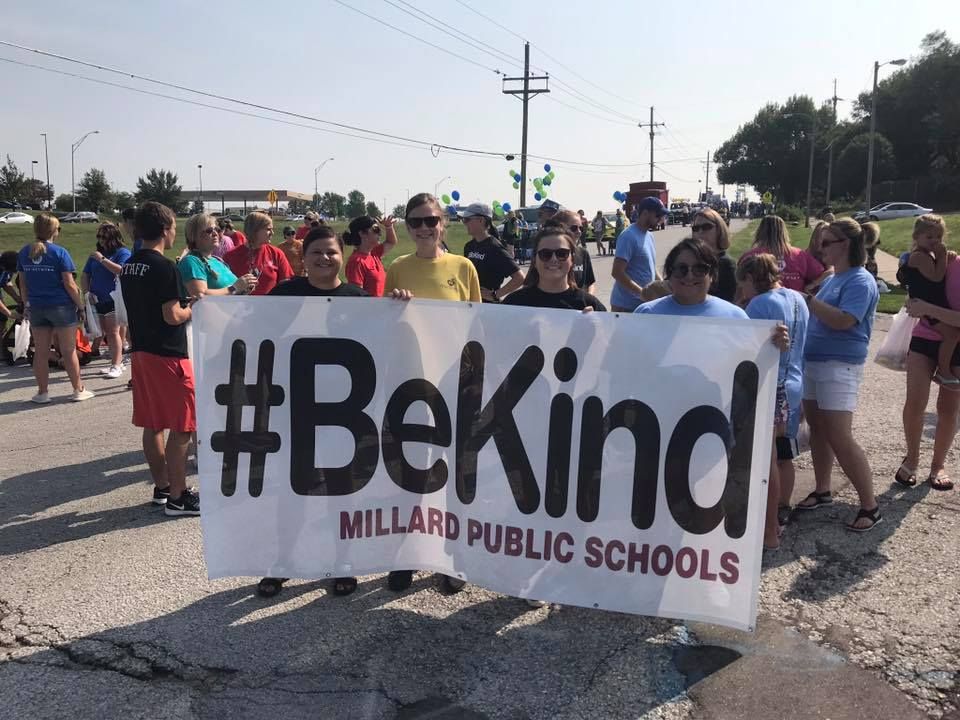 Foundation staff support Kids Network, the scholarship program, alumni relations and annual events like the Golf Tournament and the Hall of Fame Dinner.  
Meet the staff.
Join our Team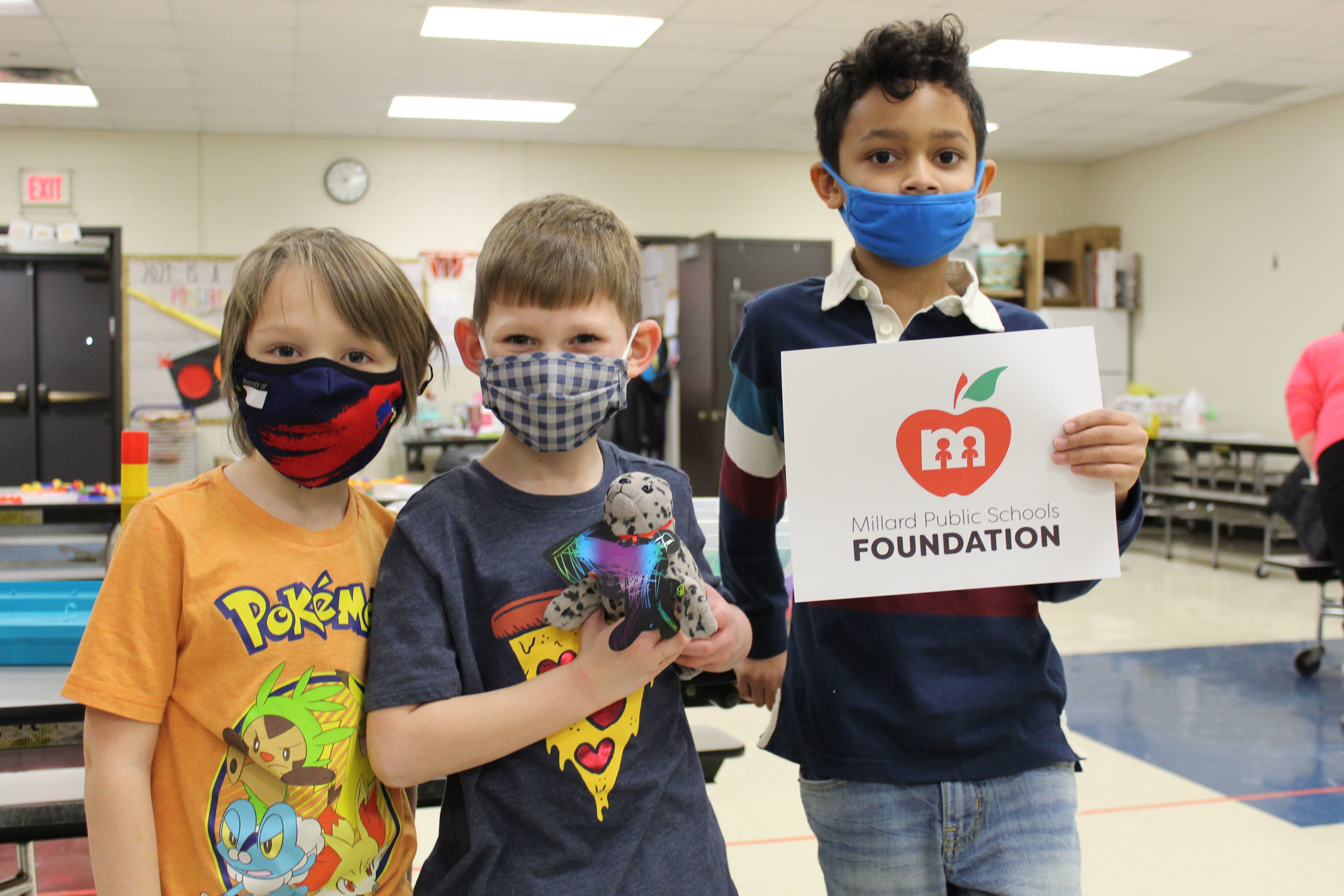 Passion. That's the common attribute of those that work for the Millard Public Schools Foundation. If you're ready to make a difference, browse our openings and contact us. Click here to view positions available.