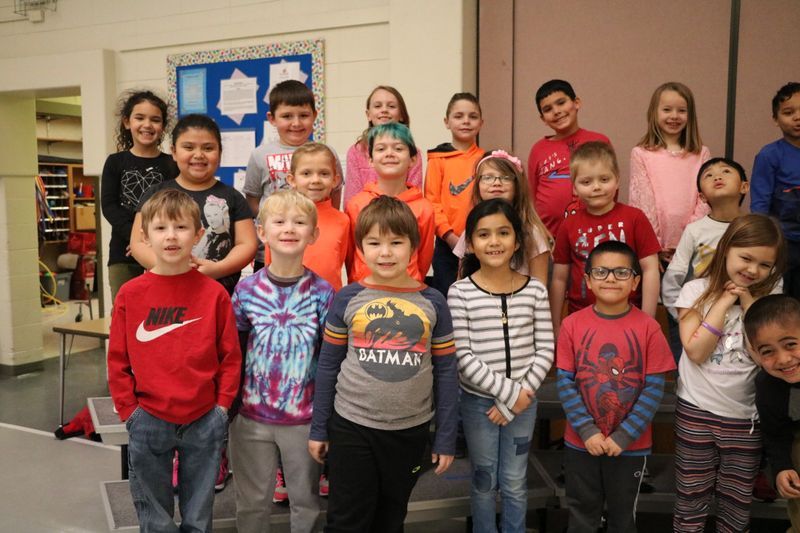 The COVID-19 impact will certainly affect our Millard community in the coming months. We know the needs will be different for all families. The Foundation is proud of our caring Millard community.
Your gift allows the Foundation to support families who struggle with:
Utilities
Food insecurities
Rent or housing costs
Other emergencies as necessary
Please donate today to help our students and families navigate
an unsettling time.