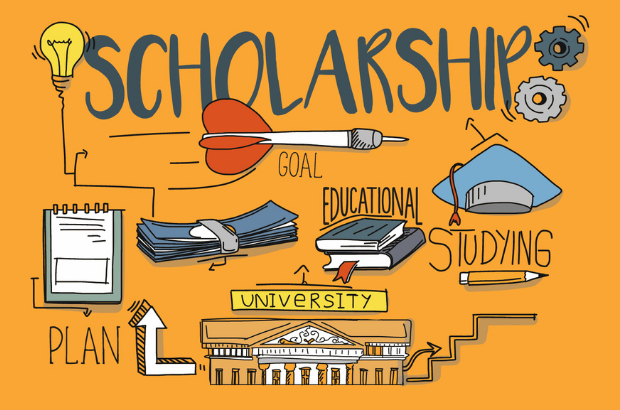 Welcome, students! Scholarship applications are now available for the Millard Public Schools Class of 2021. The deadline to apply is February 1st.
As part of your application, you will be asked to upload the following documents:
Unofficial high school transcript
ACT/SAT Score
Resume
Copy of your SAR or FAFSA report
Also as part of your application, the requested online recommendation forms must be submitted on your behalf by 11:59 p.m. on February 1st.
If you have questions or need assistance with this information, contact Brannan Lampe at 402.991.6819 or brlampe@mpsfoundation.org.