Special Projects
MPS Community Art Project
Engaging Students and Supporting Academic Achievement through Art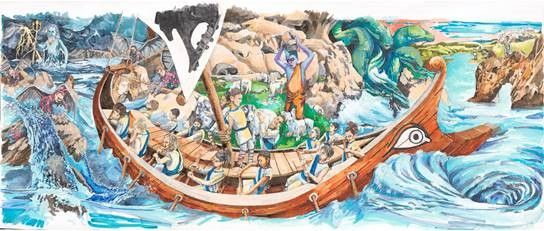 Goals of the project
-Engaging every student in some aspect of a school-wide project with a professional artist.
The project will include every MPS school, Buell Stadium, and the Young Adult Program. 
Every project will involve students, staff, and community members in a meaningful way.
The project will have a far reaching and lasting impact on the Millard community as it offers opportunities for community building and engagement.
-Enhancing and providing meaningful associations to district learning objectives through art.
Every project will be tied directly to the district's Essential Learner Outcomes through a school-wide curricular process.
A large body of research shows that academic achievement in reading and math is supported when students have positive associations with the arts.
Check out our May 2019 campaign kick-off via OmahaGives! for this special project: https://youtu.be/GnSODkmYNsU